Click the map to discover travel guides from that continent!
Check out our travel guides on the places that we have been to so far.  Undoubtedly, we love to share info on the experiences that we have had around the world! Therefore our aim is to always give you the best and most up-to-date travel information.  Although we know you can't always see it all, we aim to share everything including the things we missed out on and things that we would have done differently in hindsight.  So that you are able to make the best travel plans for YOU!
So...
Come and walk the clouds with us!
We share in-depth guides with the absolute must-sees, along with the hidden treasures.  Here you will find travel tips that won't break the bank.  Alongside experiences that are worth stretching the budget for! Of course, we all need a little break from sightseeing, so we include lots of food & drink recommendations as well.
These guides will help you, no matter what type of holiday you plan to take.  From road trips and backpacking to island getaways or city escapes.  At Cloud Walks, we have you covered!
We have been travelling together for the past three years now. In this case, it all started with a 6-month backpacking adventure around the beautiful countries of South America.
Since then, we've been living and travelling around Australia.  In addition, we also ventured to a lesser-known Pacific Island than Fiji, known as Vanuatu. Following this, it was time to take to the roads in a campervan.  During this time, we travelled through gorgeous Western and Central Australia!
Travelling in the Pandemic
The coronavirus pandemic has postponed our travels to Asia for now.  Although, we feel extremely lucky to be in Australia where we can safely continue traveling nationally! We've recently completed the East Coast of Australia and we hope to visit New Zealand soon.
We hope our travel guides for Europe, South America, Oceania, and North America will inspire your future travel adventures!
Ask Us Anything
If you see anything in our guides that would like more info on, just let us know! We love nothing more than talking about our travels.  Therefore, we're happy to go into more detail if you'd like. Anything to help ease your mind and provide the perfect getaway!
We're also born and bred Londoners.  Thus, if you need any specific London advice, we're your gals! Especially when it comes to tips on the best cocktails in the city!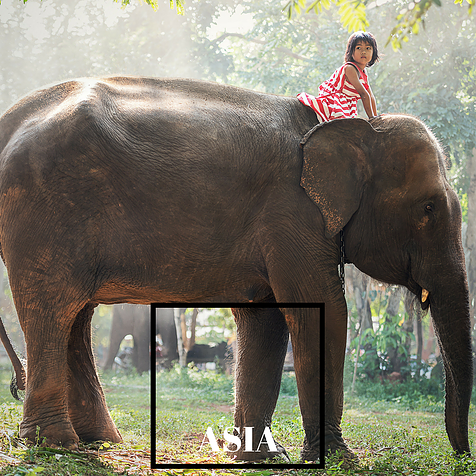 You may also like...
[wpspw_post category="105,106,116" content_words_limit="0" show_tags="false" show_date="false" show_comments="false" show_author="false" grid="3" limit="3"]