We haven't been everywhere, but it's on our list!
Check out our travel guides on the places we've visited to date. Heading to South America or Australia soon? We have travel guides for many of the top places to visit!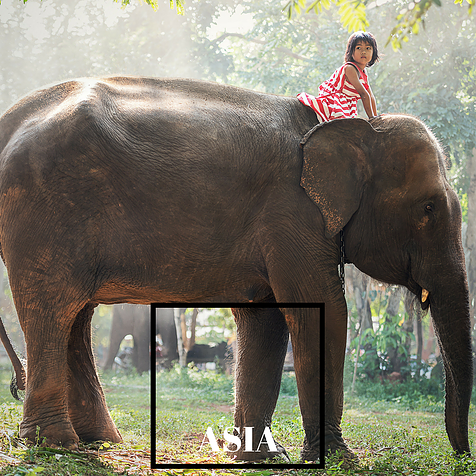 You may also like...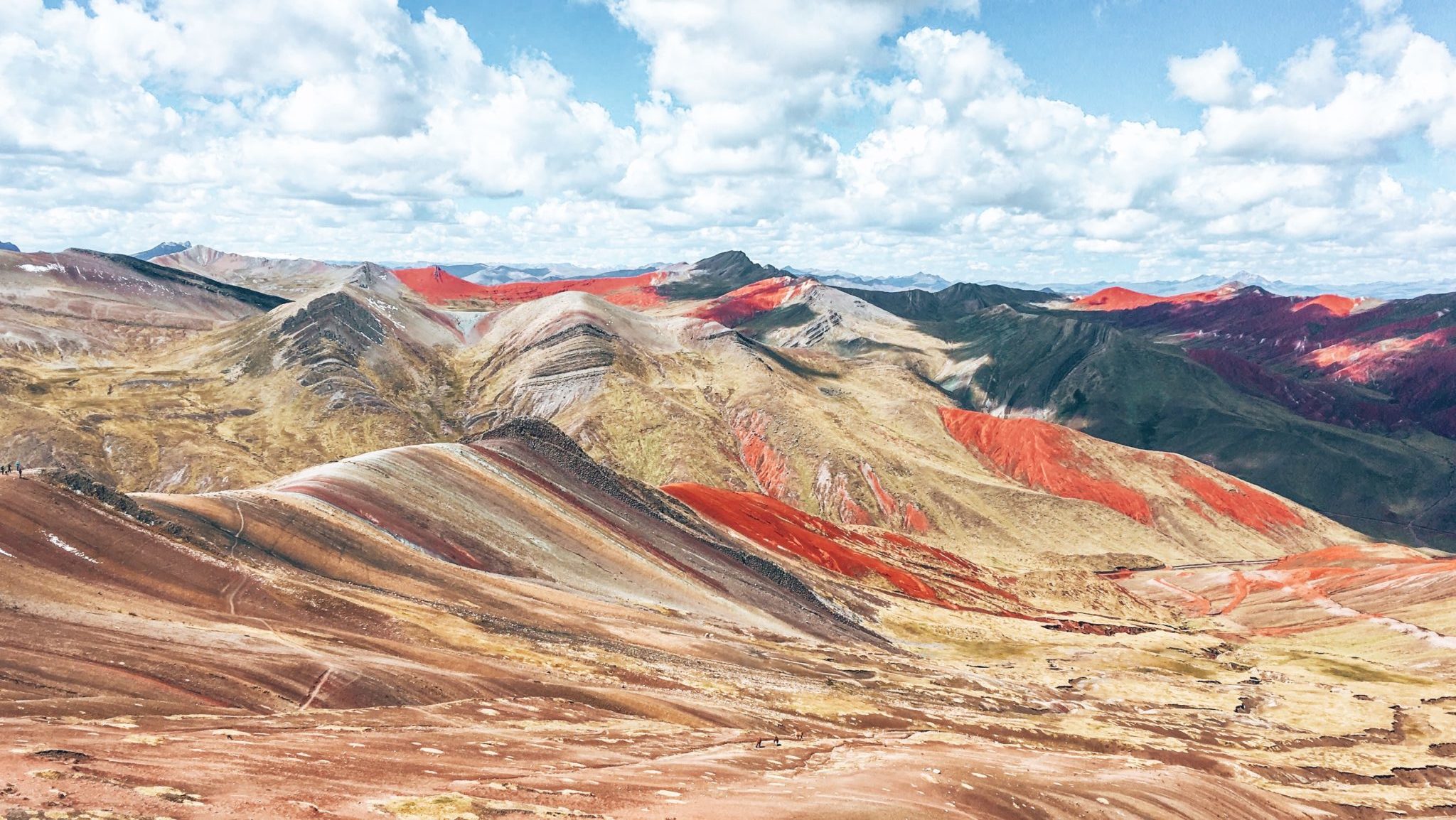 You've probably seen all the amazing shots of Rainbow Mountain plastered over Instagram right? All looking like the person taking...
Read More