South America has so much to offer and each country has such vastly different cultures, the only thing really connecting them is empanadas and a border crossing!
You'll be awe-struck by the beautiful landscapes, such as the driest desert in the world, the deepest canyon, the largest salt flats and even the highest city in the world, to name just a few. We loved the six months we spent travelling here and would most definitely add it to everyones bucket list!
It is a continent not to be missed and we have full travel guides on South American countries to help you plan your adventure!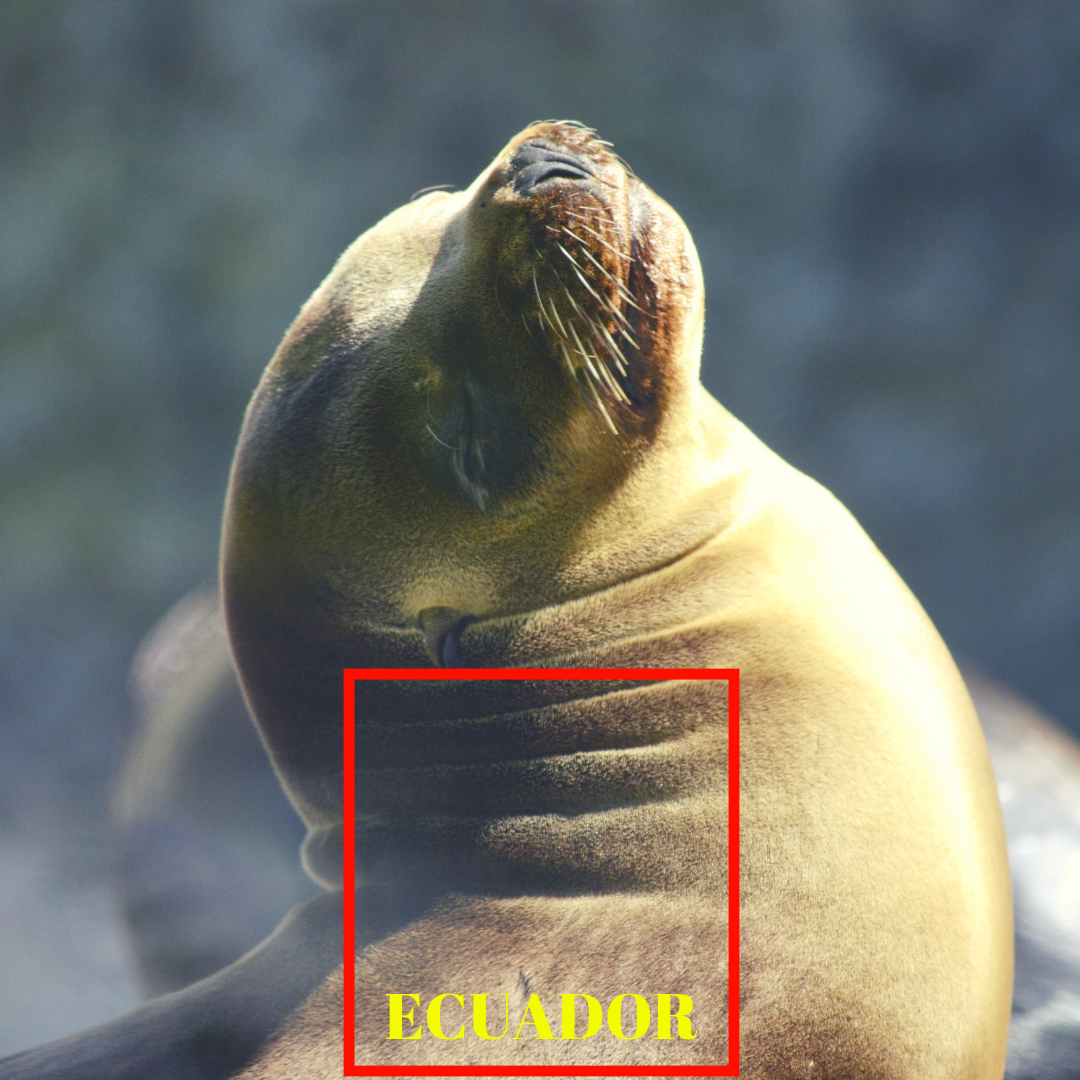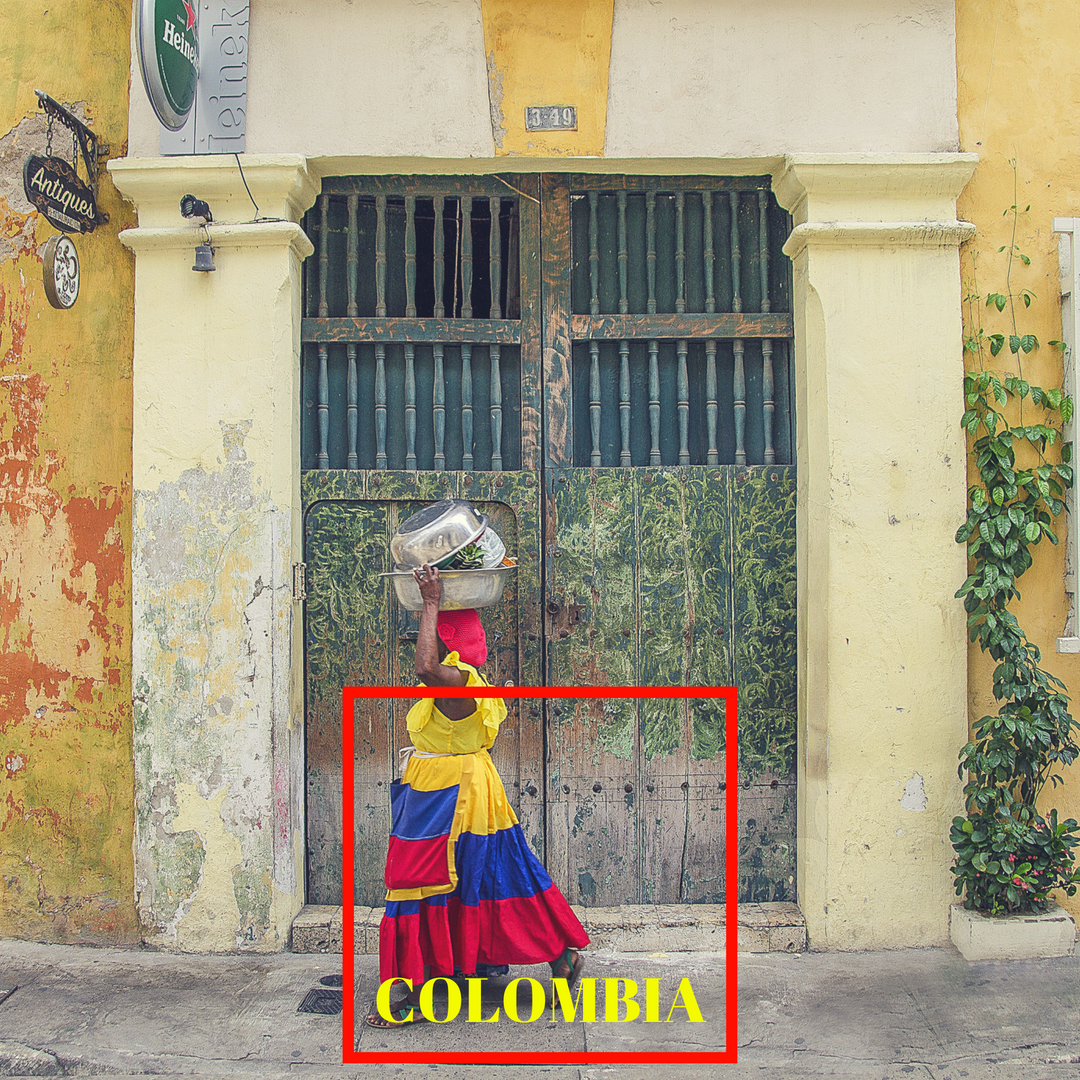 You may also like..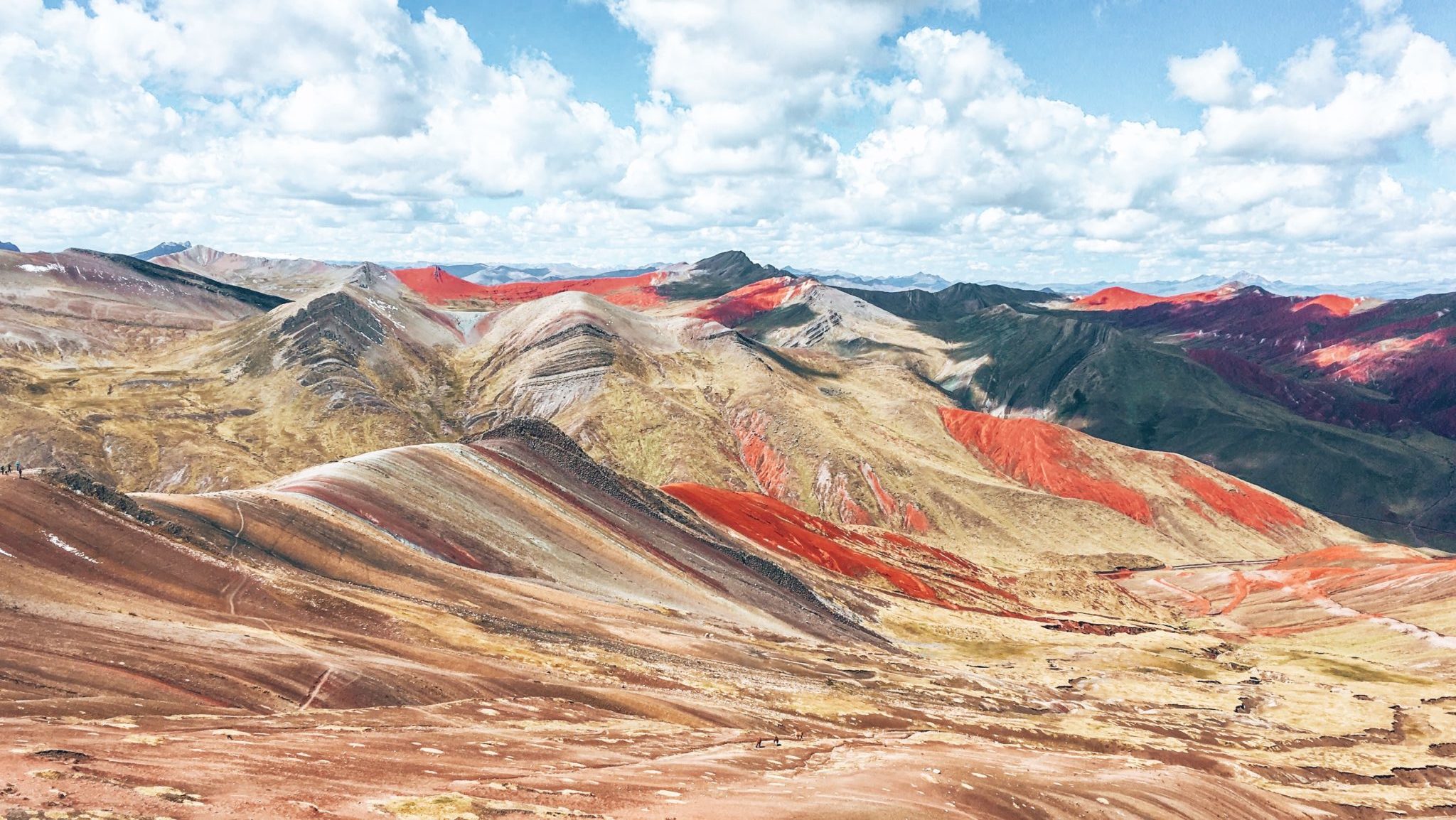 You've probably seen all the amazing shots of Rainbow Mountain plastered over Instagram right? All looking like the person taking...
Read More